An NFL and United Way-sponsored program that teaches middle school students about cultivating and maintaining healthy relationships in the game, in the classroom, and in our everyday lives.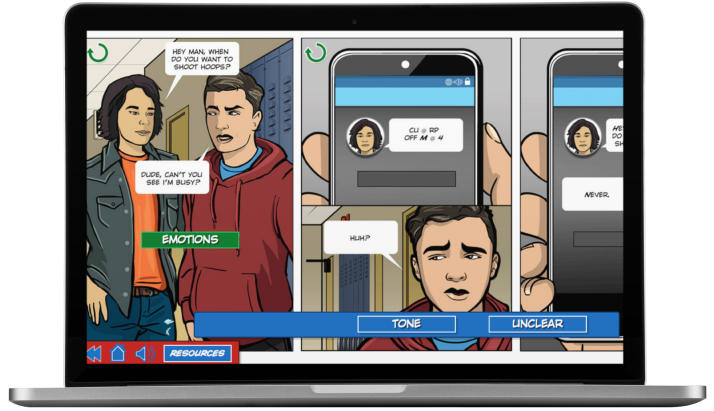 For Teachers
Bring Character PlaybookTM to your classroom, in-person or virtually.
For Parents
Get your students started on Character PlaybookTM from home.
Reaching Students at Scale
Thanks to United Way and the NFL, for over 5 years, schools across the country have had access to a digital social-emotional learning program called Character Playbook at no cost.
Since 2016, Character Playbook has reached more than 1,000,000 students in over 12,000 schools. Character Playbook teaches students, teachers, and districts real world skills about healthy relationships, conflict resolution and managing emotions.
Schools that teach character education report higher academic performance, improved attendance, reduced violence, fewer disciplinary issues, reduction in substance abuse, and less vandalism.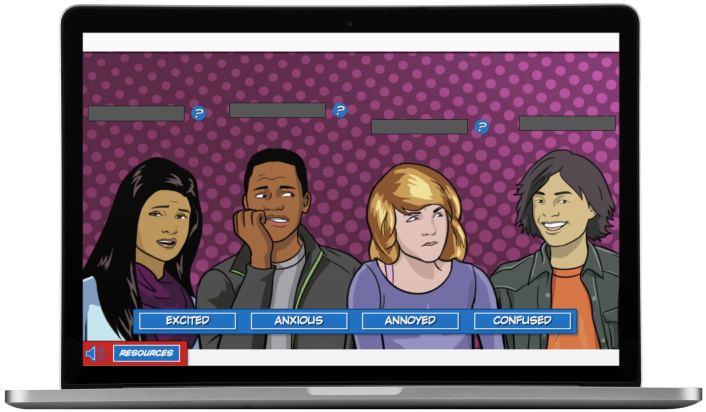 Helping Students Navigate the Social Pressures They Face
Character Playbook teaches students useful real world skills to help them steer a healthy course amid the relationships and social pressures of the challenging middle school years.
Engage With Your Home Team
Character Playbook is available to schools and community-based organizations across the country. Select your local team to find out more about Character Playbook in your community.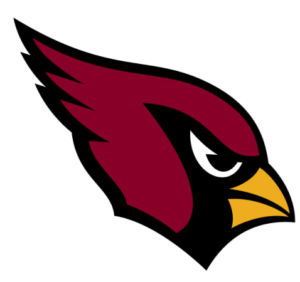 Arizona Cardinals
Atlanta Falcons
Baltimore Ravens
Buffalo Bills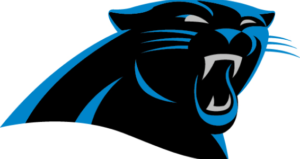 Carolina Panthers
Chicago Bears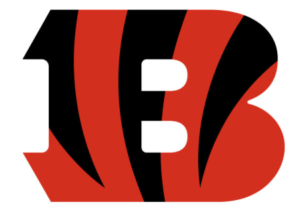 Cincinnati Bengals
Cleveland Browns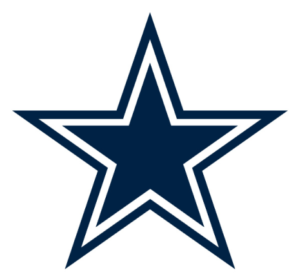 Dallas Cowboys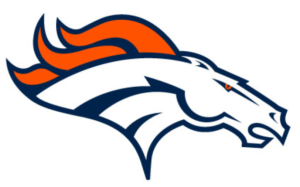 Denver Broncos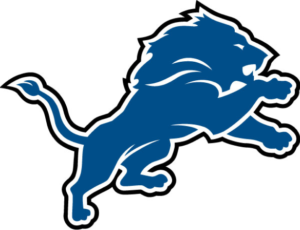 Detroit Lions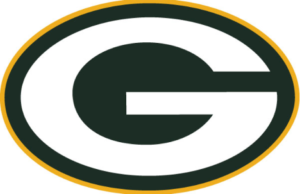 Green Bay Packers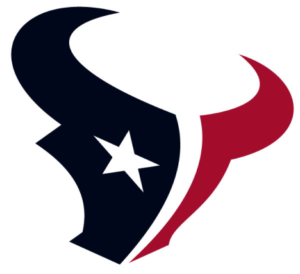 Houston Texans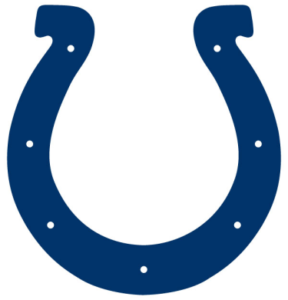 Indianapolis Colts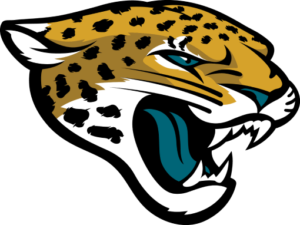 Jacksonville Jaguars
Kansas City Chiefs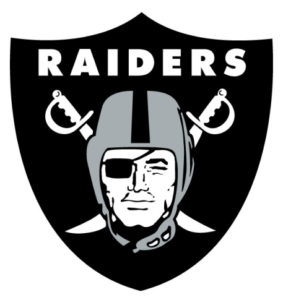 Las Vegas Raiders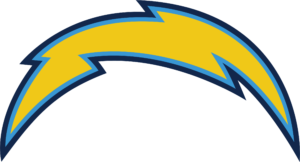 Los Angeles Chargers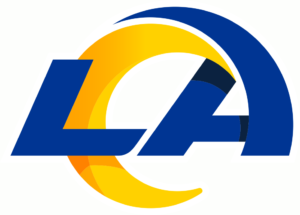 Los Angeles Rams
Miami Dolphins
Minnesota Vikings
New England Patriots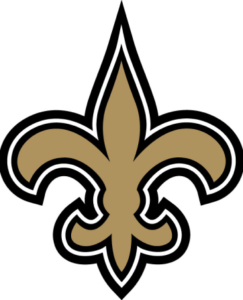 New Orleans Saints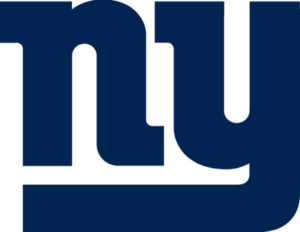 New York Giants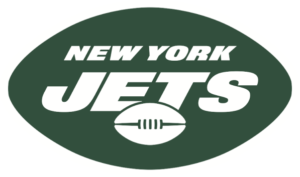 New York Jets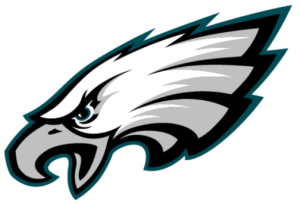 Philadelphia Eagles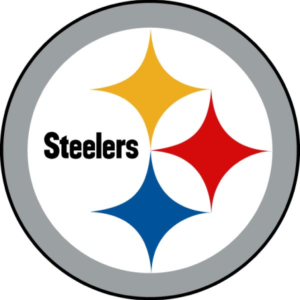 Pittsburgh Steelers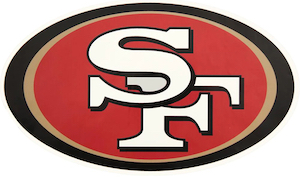 San Fransisco 49ers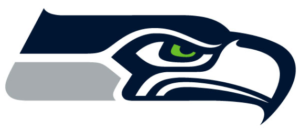 Seattle Seahawks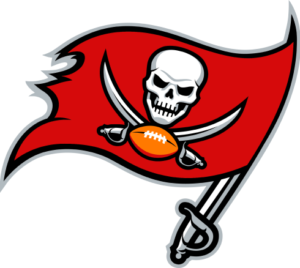 Tampa Bay Buccaneers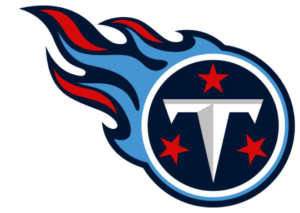 Tennessee Titans
Washington Football Team
Stay in the Loop
We are engaging students across the nation with real wold skills on a daily basis. Join us on Twitter as we showcase the very best of Character Playbook and the NFL.
© 2022 NFL Enterprises LLC. NFL and the NFL shield design are registered trademarks of the National Football League.The team names, logos and uniform designs are registered trademarks of the teams indicated. All other NFL-related trademarks are trademarks of the National Football League. NFL footage © NFL Productions LLC.