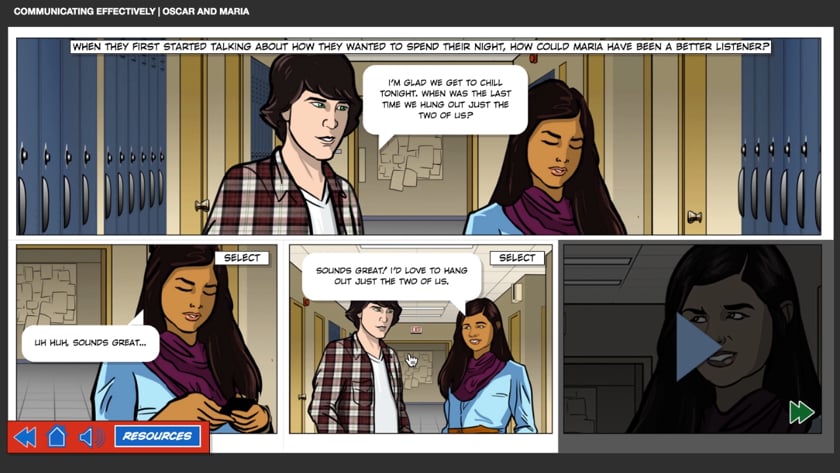 Skills & Strategies For Facing Middle School's Toughest Challenges
In partnership with EVERFI, the nation's leading skills development program, Character Playbook and Mental Wellness Basics teaches students critical skills that support their success in both school and life. Using module based experiential learning, Character Playbook supports students in exploring the fundamentals of communication and healthy relationships.
Analyzing Influences
Understanding and Managing Emotions
Communicating Effectively
Resolving Conflicts
Stepping In
Making Decisions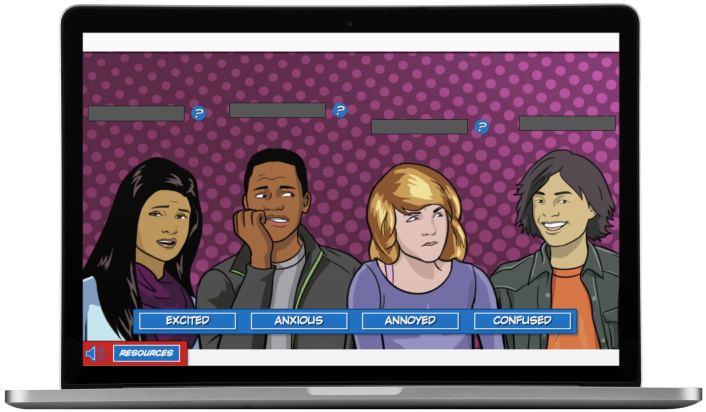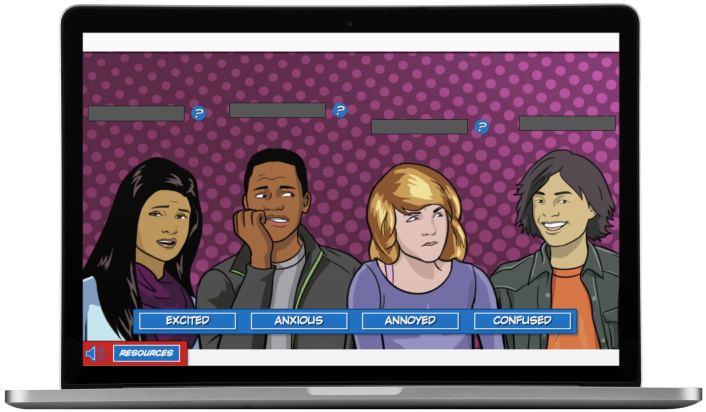 Key Details
Character PlaybookTM is available in participating NFL team and local United Way markets at no cost to schools.
Grade Level: 6th-9th
Recommended Class Fit: Social Studies, 
English, Health,
Advisory Course Time: 6 Modules (20 min.–30 min. each).
Total time 2 – 3 hours. As a teacher, you will receive:

Training resources and available one-on-one assistance
Real-time student scores on a personal teacher dashboard
Curriculum Guide with a detailed 
course outline
Supplemental lesson plans
Alignment guide with your state-specific standards
Answer key for all course assessments
Discussion guides
© 2023 NFL Enterprises LLC. NFL and the NFL shield design are registered trademarks of the National Football League.The team names, logos and uniform designs are registered trademarks of the teams indicated. All other NFL-related trademarks are trademarks of the National Football League. NFL footage © NFL Productions LLC.